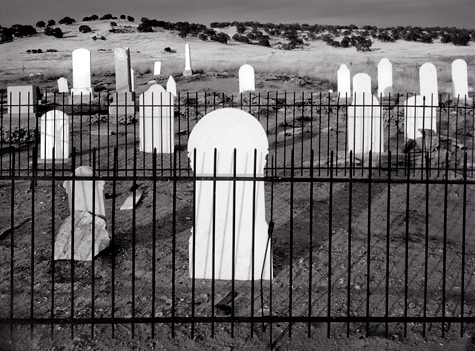 A Lake County watchdog group says their survey of the voter rolls shows that 60-80% of the voters whose addresses are listing in nursing homes are deceased.
True The Vote, an organization which says its mission is to promotes free and fair elections says it has taken a random sampling of Lake County voters and found that many voters who are deceased are still listed on the voter rolls as living in nursing homes.
Lake County activist Mike Kotso, who conducted the survey,  says his own mother was still listed as registered to vote from her nursing home even though she died back in 2010.
Kotso says they cross-referenced the names they sampled with state voter files, county death certificates and social security information.  He says there were a number of cross checks and that such sampling has been done in other states with high accuracy.
Kotso says he plans to take the information to the Lake County Election Board and ask them to remove the dead voters from the poll books.
He also points out the several Lake County municipalities have a higher percentage of registered voters than what the census data indicate; a fact he attributes to dead voters still being on the poll books.
Comments